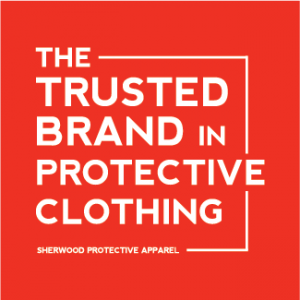 BIZSAFE INTERNATIONAL, SINGAPORE is an affiliate company of SHERWOOD PROTECTIVE APPAREL, MALAYSIA.
SHERWOOD PROTECTIVE APPAREL, MALAYSIA  is an established licensed garment manufacturer and supplier of protective clothing in Malaysia with wide distribution channels in the ASEAN region. 
We are certified to ISO 9001:2015 which allows us to offer product design customization and personalization to any of our products and the ability to develop products to best meet your specific needs and hazards.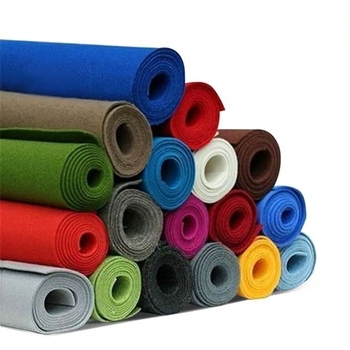 We carry ample stock of fabrics and ready-made fire resistant coveralls in various colour and sizes.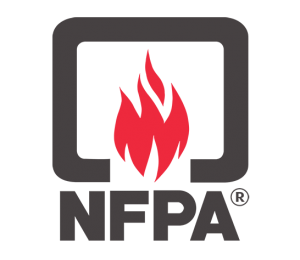 We produce genuine protective apparel in compliance to the International Fire Safety Standards: ISO11612 (EN531), NFPA 2112 and NFPA 70E.
We ensure reliability and maintain a strict standard in using only approved fabrics and accessories imported from renowned manufacturers with proven technologies for inherently flame resistant and treated materials.